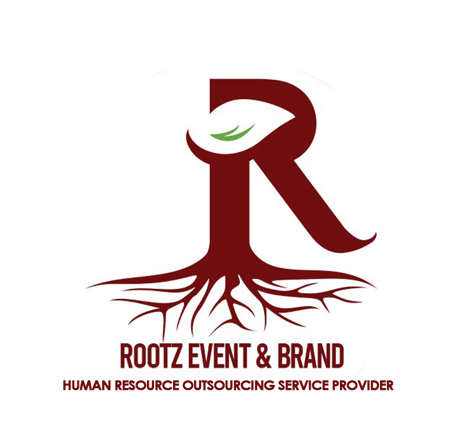 We do not remember the days, but rather the Moments. 
We started as a Branding, Activation and Events industry and gradually we expanded our services to Human Resource Outsourcing, Technical Manpower Resourcing, Security Manpower Resourcing, Healthcare Services, Cleaning and Sanitation in this decade and we proudly hope to expand our services in future as well with our Unique, Creative and Positive approach.
The customer experiences we create are inspirational, engaging and results-focused, seamlessly integrating the highest levels of creativity and success.