Technical Manpower
Resourcing
Technical Manpower Resourcing
We provide customers complete solutions to their specific technical manpower recruitment services. Backed by well defined recruitment processes and services of experienced HR professionals, we are presently offering hiring solutions for technical professionals including managers, superintendents, engineers and technical staff. Some of the industry areas covered by us include projects in the field of power.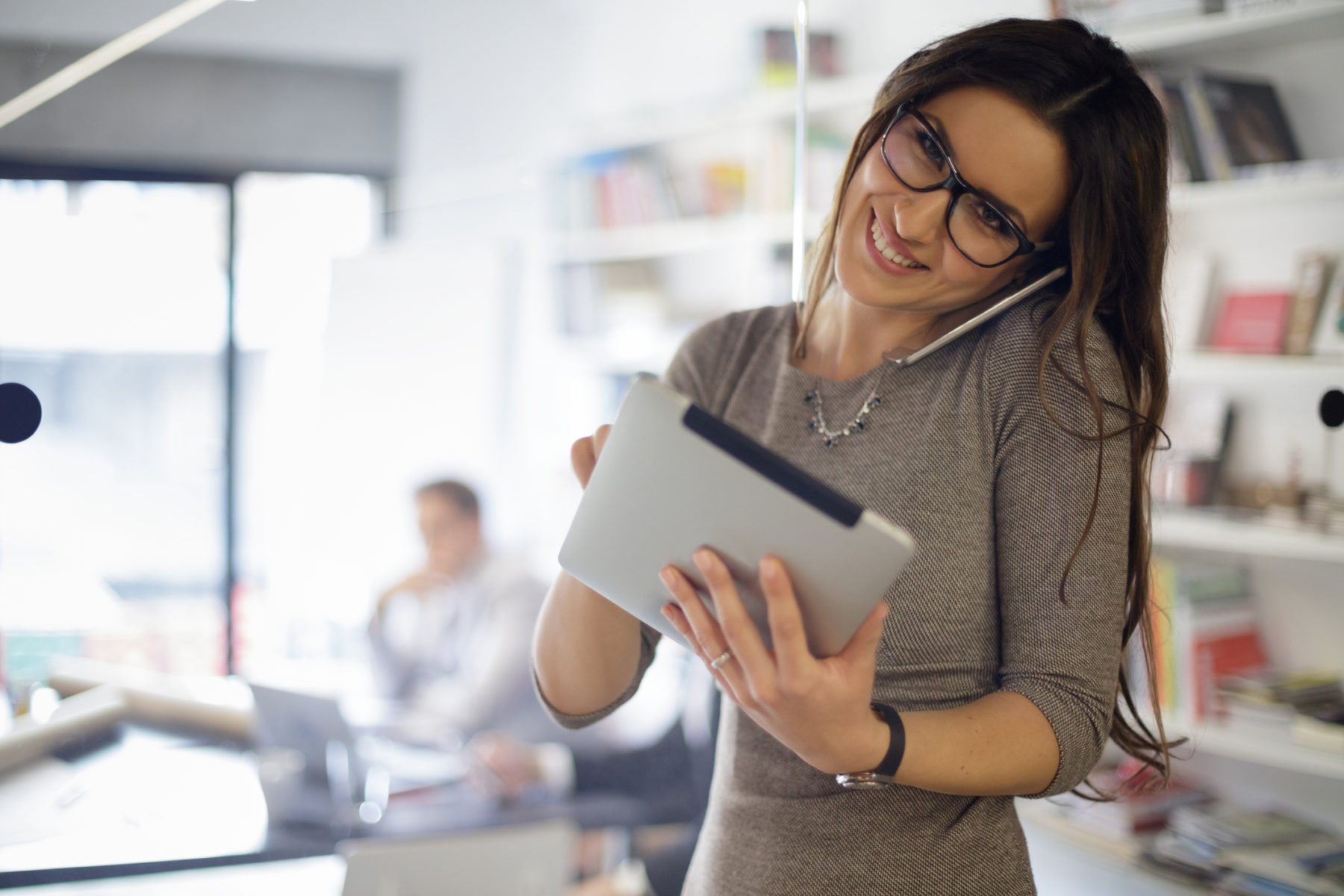 Assistant
Assistants are junior-level administrative employees who report directly to the company manager or team leader. Their role is to provide both administrative and technical support for business clients or the internal team.
Engineer
Engineering is the application of science and math to solve problems. Engineers figure out how things work and find practical uses for scientific discoveries. Scientists and inventors often get the credit for innovations that advance the human condition, but it is engineers who are instrumental in making those innovations available to the world.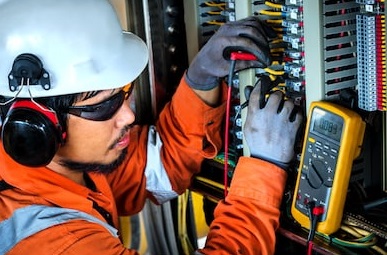 Technicians
A technician knows all of the ins and outs (the technicalities) of a specific process. A computer technician knows all about how computers work and how to fix them.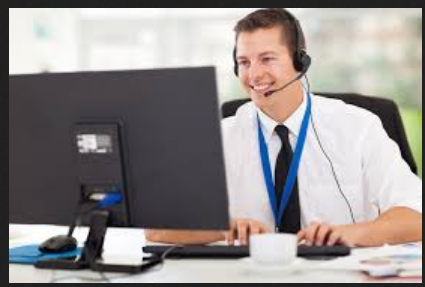 Computer Operator
A computer operator usually works in either a server room or a data centre, but in some cases, they could be asked to work remotely so that they can operate computer systems across various different sites of work.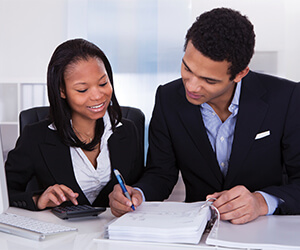 Incharge
Setting goals for performance and deadlines in ways that comply with company's plans and vision. Organizing workflow and ensuring that employees understand their duties or delegated tasks. Monitoring employee productivity and providing constructive feedback and coaching.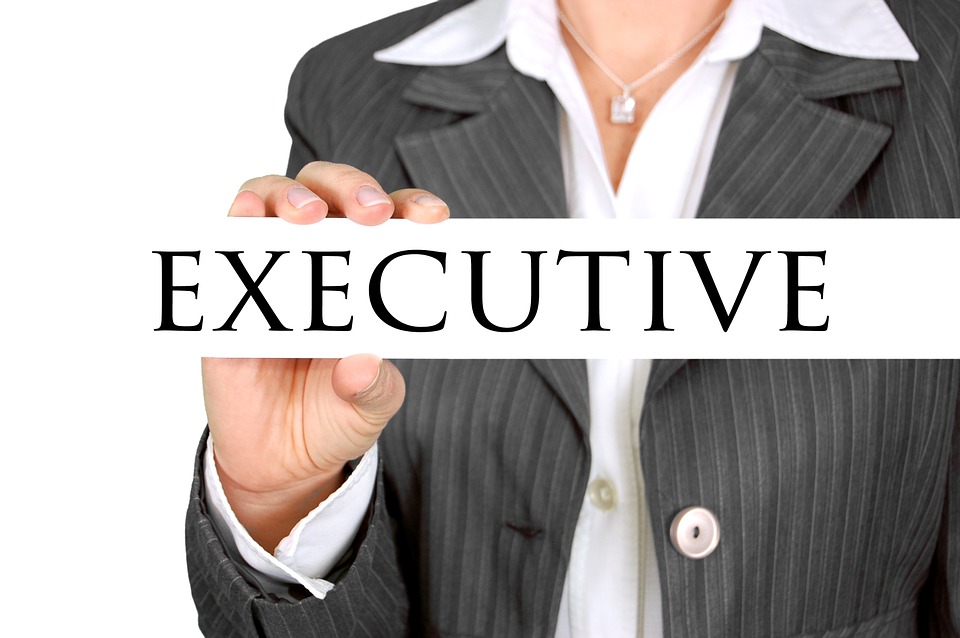 Executive
An executive is a powerful person who is responsible for making things run smoothly. The executive of a company has the best office and works on ways to make their business more successful.