Cleaning & Sanitation
"CLEANING" is a process in which we make any surface or thing clean n remove any dust particles or stains, but this cleaning is not Gauranteed it a bacteria free, but "Sanitation" is a cleaning in which Bacteria free environment is Gauranteed.
In Sanitation some sort of dis infactant is also used, while in cleaning we dont use any Dis Infactant.
Housekeeping refers to the management of duties and chores involved in the running of a household, such as cleaning, cooking, home maintenance, shopping, and bill payment. These tasks may be performed by members of the household, or by other persons hired for the purpose.
Housecleaning is done to make the home look and smell better and to make it safer and easier to live in. Without housecleaning, lime scale can build up on taps, mold grows in wet areas, smudges appear on glass surfaces, dust forms on surfaces, bacterial action makes the garbage disposal and toilet smell and cobwebs accumulate. Tools used in housecleaning include vacuums, brooms, mops and sponges, together with cleaning products such as detergents, disinfectants and bleach.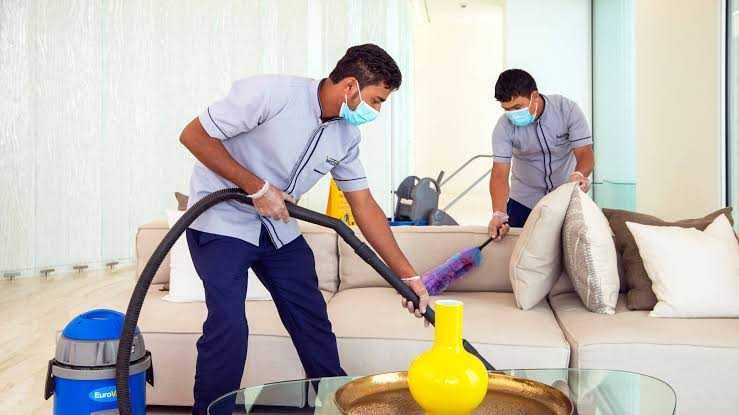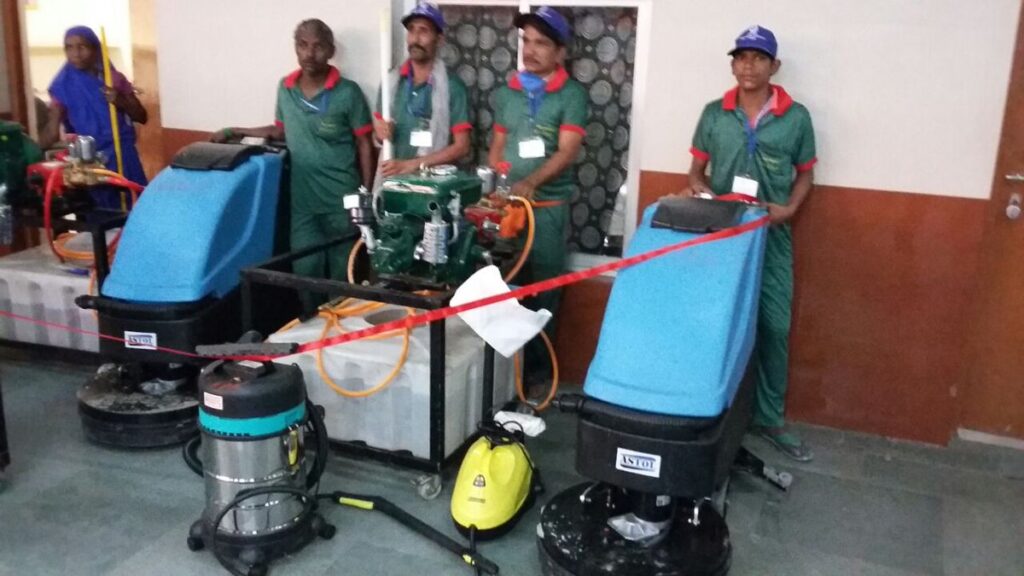 Mechanized Cleaning involves cleaning & maintenance of residential as well as commercial complexes such as malls, Hospitals, IT Parks, industrial premises, educational institutions, and other corporates. The main objective of companies offering mechanized housekeeping services is to create a clean and hygienic environment. Housekeeping services for institutions depend much on client needs and requirements. Thus, it is necessary to train the housekeeping professionals with latest technologies and procedures so that they can offer best as well as specialized services to our valued clients.
A general clean consists of the basic cleaning tasks that include sweeping, vacuuming, dusting, mopping, etc. This type of 'surface' cleaning is performed more often to maintain cleanliness and hygiene. Bedrooms, bathrooms, kitchen and living room are washed and wiped with the help of basic cleaning products, like detergent, water, disinfectant and toilet cleaners. Furniture is wiped and dusted and floors are vacuumed. This type of 'surface' cleaning is performed more often to maintain cleanliness and hygiene.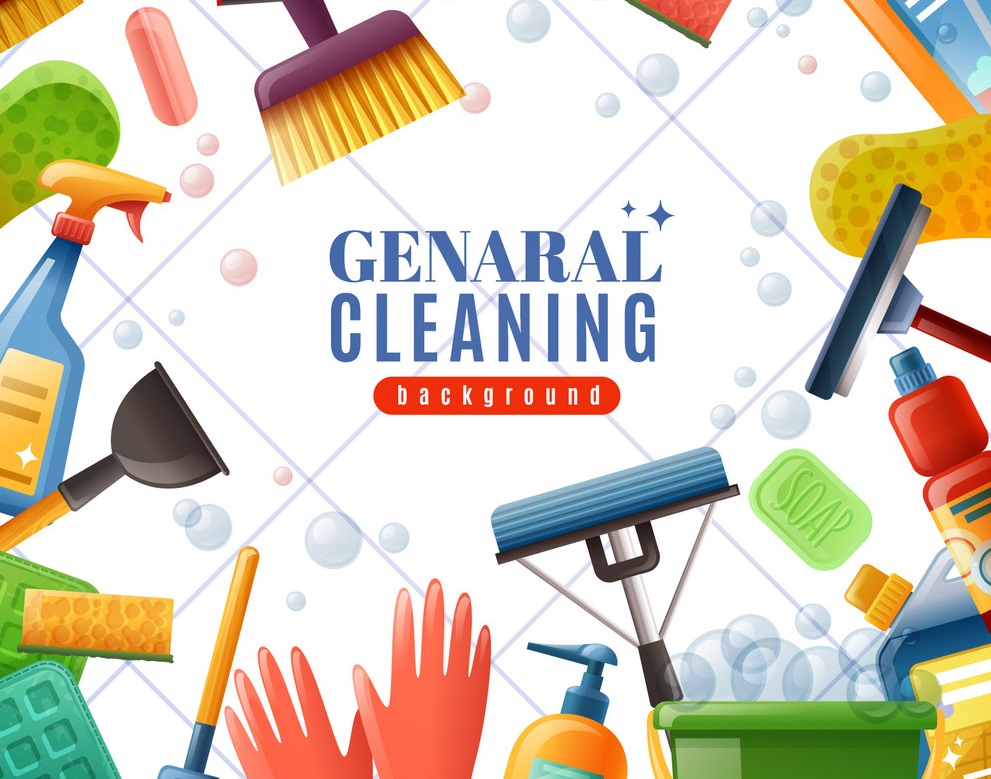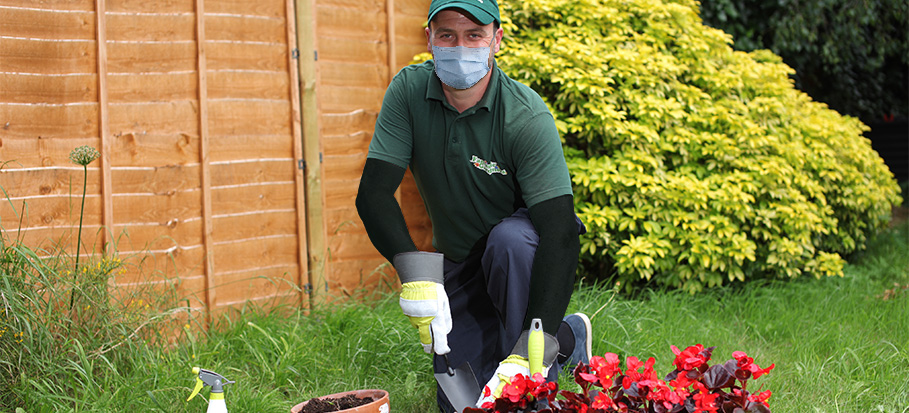 A gardener is an expert in how to design a garden so that the plants in that garden thrive. A major part of a gardener's job is also knowing when to plant, as certain temperatures and conditions are more favorable for a plant to survive. Gardeners must maintain the health of a garden and harvest the plants when the time is right. Gardeners may also hold various job titles such as nursery or greenhouse worker.