Activation
One of the leading brand promotion company in Delhi NCR. Brand activation is the process of building awareness for a company by engaging directly with target audiences consumers. This can be done through different event types or marketing campaigns, as long as the effort results in a specific consumer experience that builds a company's notoriety.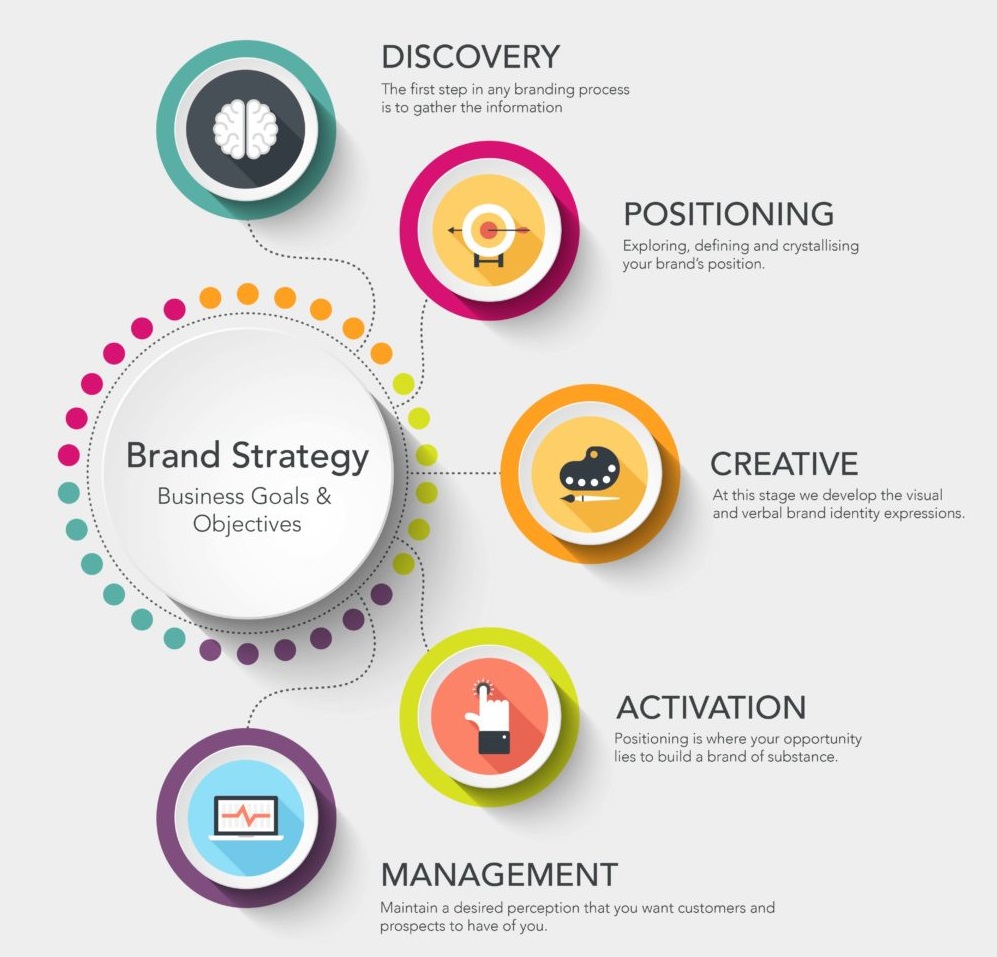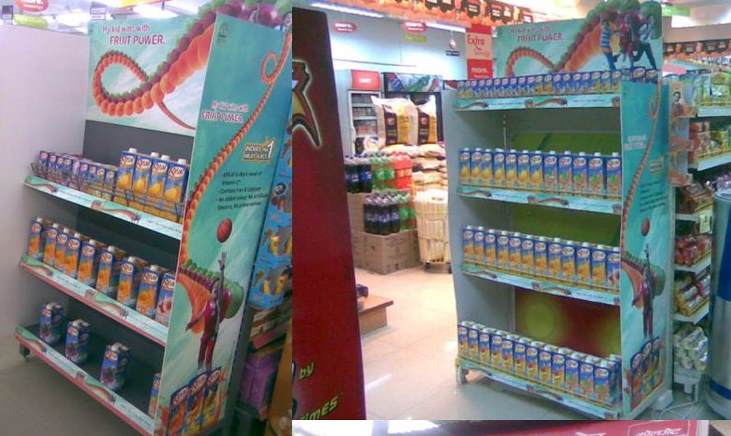 Rural Activation
Rural marketing is a process of developing, pricing, promoting, and distributing rural specific goods and services leading to desired exchange with rural customers to satisfy their needs and wants, and also to achieve organizational objectives.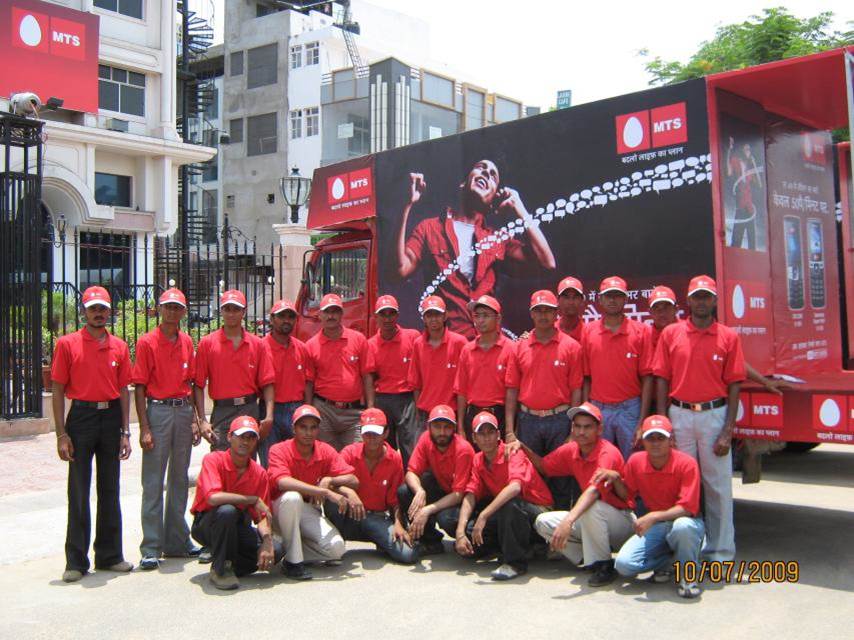 Urban Activation
Working in Rural and Urban market requires different approach and strategies. Here at ROOTZ, we have separate team of professionals who deals with the audiences according to their need and requirement.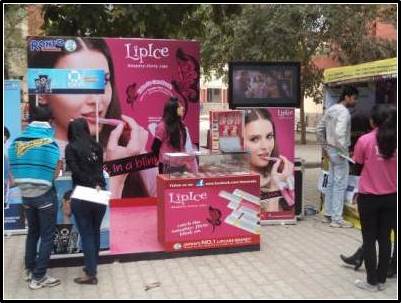 Launch Activation
Your brand should share the vision of the intended market and it's customer audience. No matter how great your product is, if it doesn't match the audience, it's going to prevent a brand from moving forward. U
Over the past few years, the rural markets have emerged as one of the most lucrative markets for Indian companies. In the recent past, many organizations have forayed into rural areas and this has proved fruitful and beneficial for them.
Though ROOTZ Events & Brand Activation originated in city, it is very critical for us to connect with the rural audience. No brand in India can grow in magnitude without connecting to the rural market. We at ROOTZ provide specialized rural marketing solutions to cater your specific needs.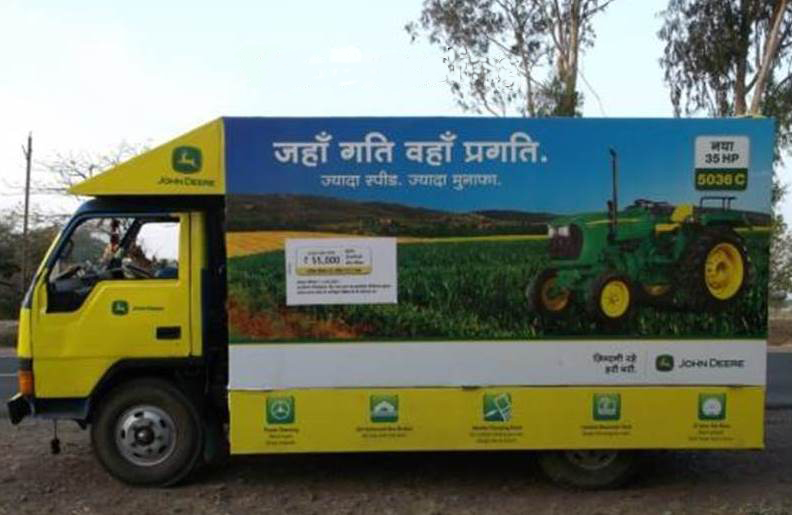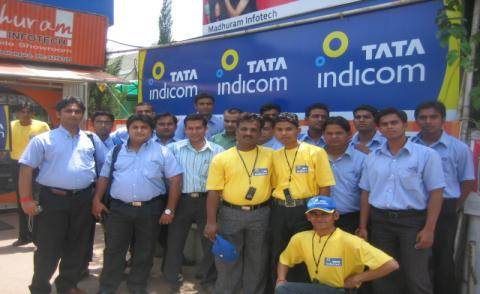 India's demographic profile predominantly consists of young population which is increasingly turning urban. The Government of India too has focused on urban development in the country with specific programs such as smart cities and many more. A large and growing middle class, prominent in such urban centers, is not only increasingly consuming higher end goods and services but also redefining the luxury market.
Event Activation is a full turnkey process that covers every part of an event marketing program from start to finish, and all the very small details in between. It begins with establishing an overall event marketing strategy and concludes with reporting on the entire process.
The goal of brand activation is to create a connection between the consumer and the brand. In essence, you could say brand activation ensures that the brand's value is "activated" in the consumer's mind, The consumer then starts associating that value with the brand creating a strong bond.